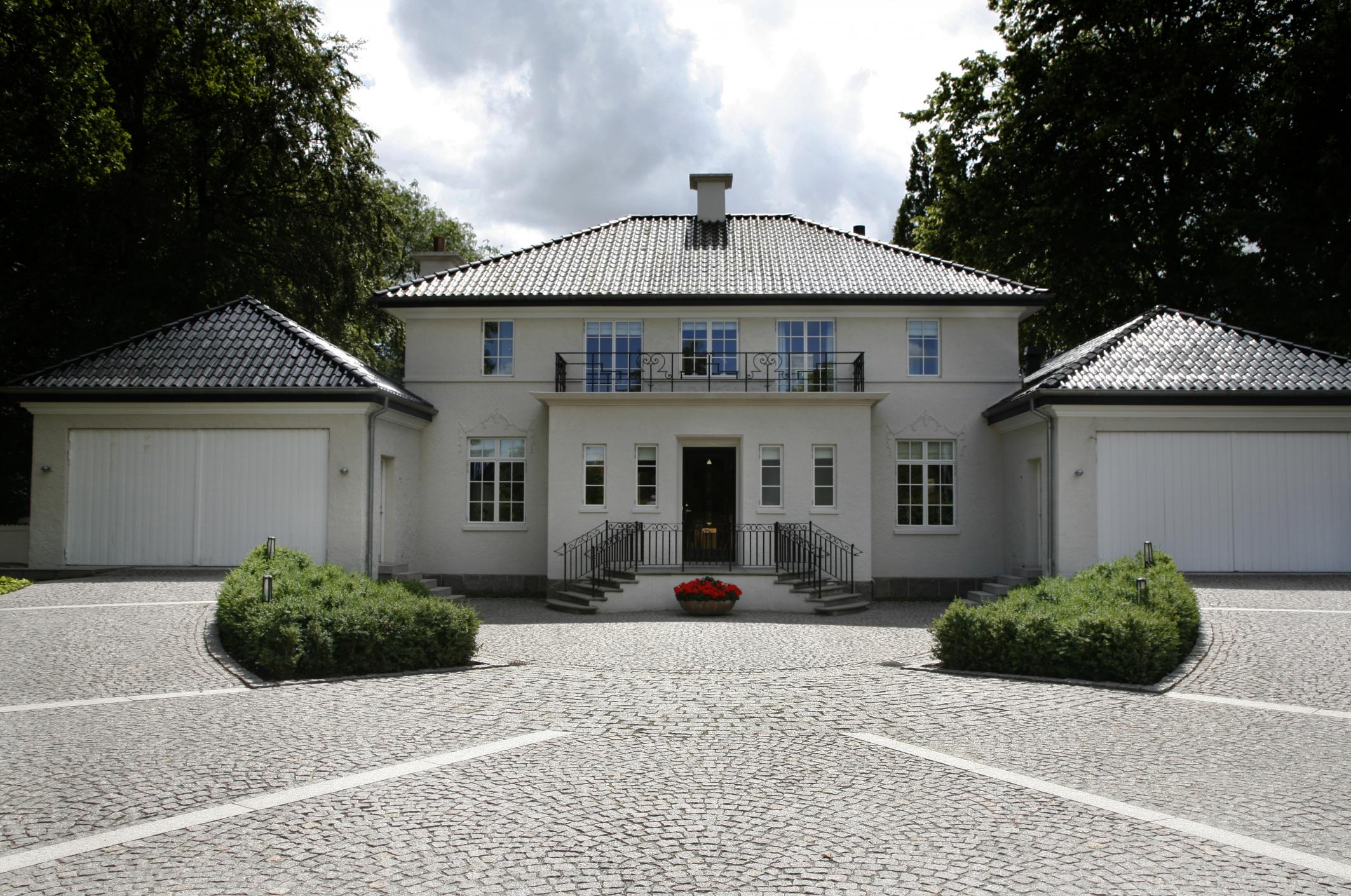 The services that we bring to the San Diego area provide you with a wealth of possibilities when it comes to treatment around the home. Whether looking for quality interior sandblasting, driveways, pools, patios, decks, walkways, fence sandblasting or any other service you can think of, you can be sure that our experts have the means to provide you with results you can count on in these areas. All you need to do is tell us where to get to work, and we deliver the results you need.
Concrete Sandblasting
Whether you need driveway sandblasting or treatment for hardscaping within your property, our experts have the equipment and skills needed to bring you results you can depend on for the life of your property. With the care and attention needed to get into the deepest crevices of your concrete installations, you have at hand the best means possible to getting the deepest clean to your concrete surfaces. From asphalt driveways to pavers and more, our capabilities will demonstrate what's possible when it comes to efficient cleaning within your residential property and all the surfaces it consists of.
Patio Sandblasting
Bringing our attention to your backyard, our patio sandblasting options provide you with the capability to turn back the hands of time on buildup and dirt accumulation in these areas. With the amount of foot traffic you can see across these installations, having the capability to efficiently clear out these spaces and to bring back the new and clean look to your property can be important. Choosing the experience of Sandblasting San Diego will ensure that you have the best in the business bringing their attention to your needs and providing you with a quality result that focuses on efficiency and quality.
Pool Sandblasting
Whether refinishing your pool, repainting or looking to have a full clean delivered before this year's pool season opens, turning to the experience of Sandblasting San Diego will provide you with quality. We have been the local area specialists in pool sandblasting for many years and always look to bring you the best quality results without needing to worry about a high price tag associated with it. Keeping your pool in the best possible condition for you and your family to enjoy is always at the forefront of our services and you can count on us for a perfect finished product.
Interior Sandblasting
Exterior surfaces aren't the only areas in which you can find yourself looking for quality sandblasting. Making the choice to reach out to our experts for your interior sandblasting needs will provide you with the capability to have efficient wood sandblasting, interior concrete surfaces treated and much more. Whether you plan to renovate, or simply need a thorough cleaning brought to areas that are difficult to manage on your own, you can depend on the expertise and products that Sandblasting San Diego supplies to provide you with the best possible results no matter where you happen to turn our attention.