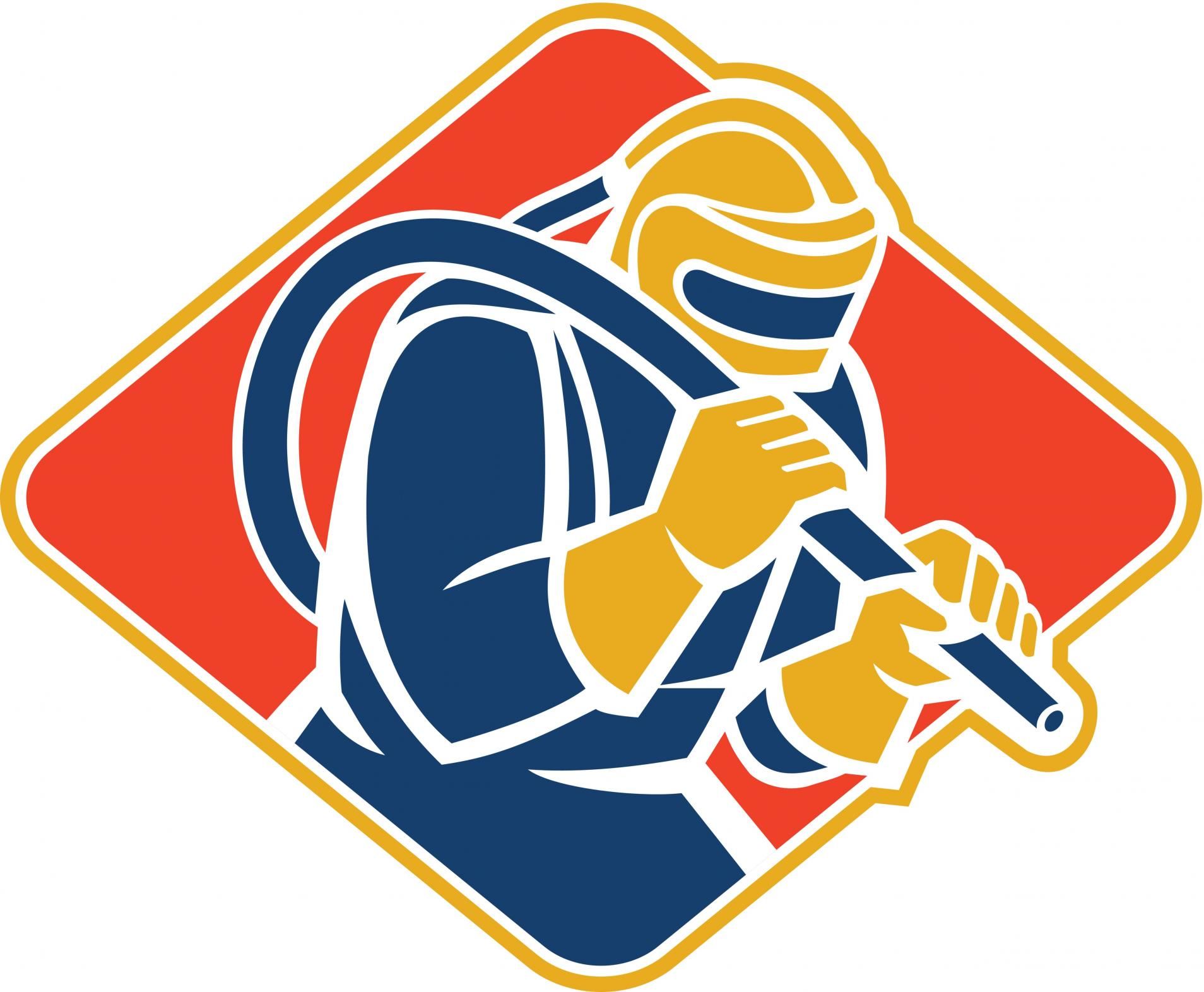 Quality sandblasting in the San Diego, California area can provide you with a myriad of treatment options. From pool sandblasting to industrial sandblasting and much more, you have the capability to treat almost any surface for almost any outcome. Cleaning? We have you covered. Rust Removal? You bet. Car Restoration? Fast and affordable. There are few limitations to the results we can bring to your property, all it takes is calling to find out more.
Learn More About Sandblasting San Diego

We have been in the sandblasting business for many years and through that time have brought our services to property places you wouldn't expect. From wood sandblasting to providing you with a level of clean to concrete that rivals power washing, you can be sure that Sandblasting San Diego has your needs covered no matter what they may be. With the right media blasting professionals in your corner, the possibilities available are virtually limitless and our low-cost promise will have you looking for more areas in which to bring our service. When you need quality you can afford, you need Sandblasting San Diego.

Our Services
The range of services that we provide to the city are in place to ensure that we have the right treatment awaiting your needs, no matter what they may be. Whether you need to have surface preparation carried out, paint removal, remediation services or just a deep level of clean, making the call to the offices of Sandblasting San Diego will have the right professionals on your property quickly, ready to provide you with results you can count on. Whether interior, exterior or any space between, you can be sure that our experts are ready to bring quality.
If you're looking for a service that has the capability to provide you with the same level of treatment as media blasting and abrasive blasting without all the mess and air particulates as well as the capability to naturally treat rust, then soda blasting can be the choice for you. Our experts at Sandblasting San Diego bring you a fast and affordable means of cleaning and treating various surfaces through this quality treatment.
Bringing the results you're looking for without the dust particles floating around the air for days on end and coating everything it fall upon, dustless blasting is perfect for those looking for results without the risk being placed on those with respiratory issues. With effective results that rival that of crushed glass blasting and sandblasting, yet the clean air you need to protect those within your property, this choice can be a perfect middle ground for your needs.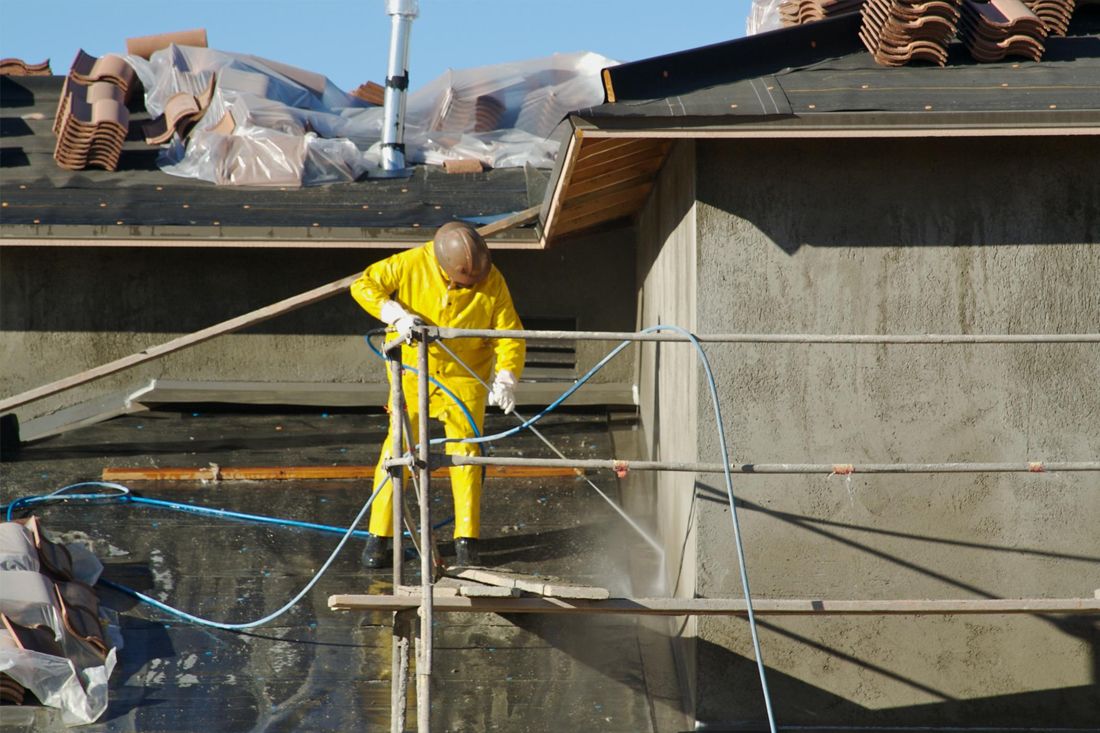 We have been providing quality sandblasting services to homes across the city since we first began our business and are pressed to find anyone in the city with as much residential sandblasting experience as our professionals. From patios to fences, pool sandblasting to interior services, there is hardly a surface within your property boundaries that our experts can't provide results for. From cleaning to paint removal and every service in between, you can depend on us for results.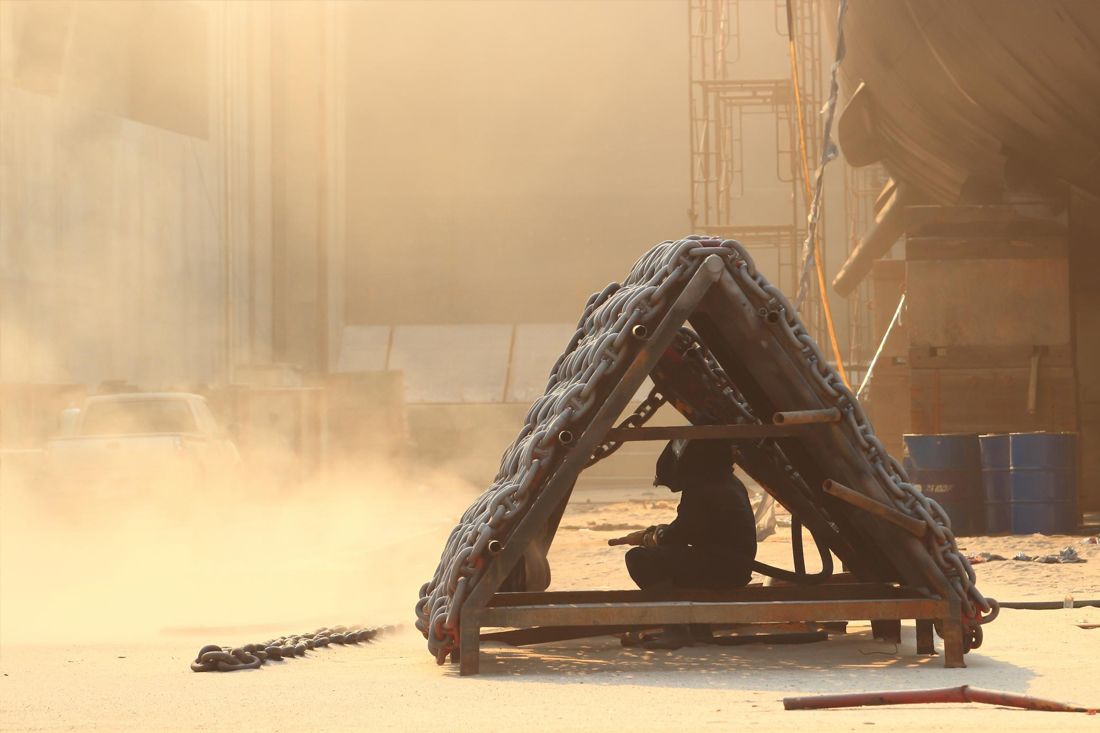 Industrial properties can benefit from sandblasting services for a number of reasons. From equipment cleaning to paint removal, rust treatment to oil spill removal, you can be sure that a call to our professionals will provide you with the best results in the city. When looking for results you can count on for quality and affordability, choosing the San Diego sandblasting experts to provide will ensure that you get the best.
Exposing your boat to the ocean waters surrounding San Diego can strip away protective surfaces over time, eat away at your metal boats paint and leave attachments from the water that you'd rather have removed. Choosing the experience of Sandblasting San Diego for these needs will provide you with a surface ready to hit the waves, whether in terms of seasonal preparation or spot-treatment. All it takes is a phone call to get on the water in confidence.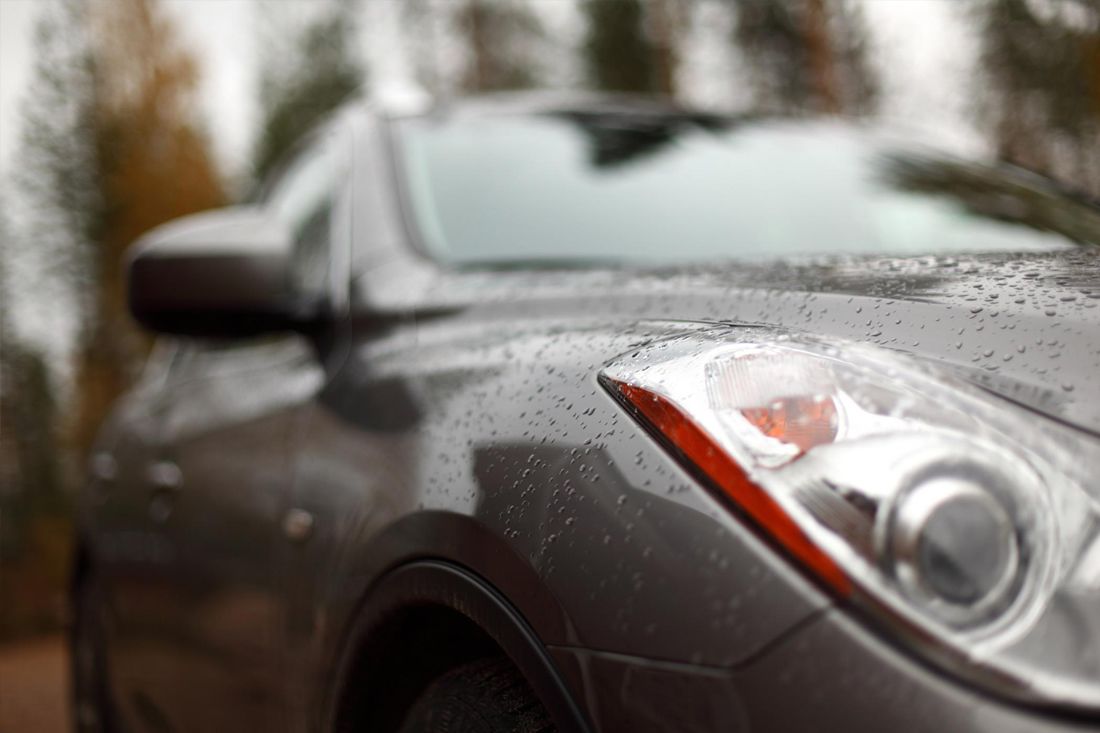 From car restoration to stripping away rust and old layers of paint, we know what it takes to bring your vehicle the treatment needed and the results you can build on. When bringing your vehicle needs to the professionals at Sandblasting San Diego, you can depend on speed, accuracy and a level of care and detail that will rival your own. When your results matter, the experts who provide them should too.
The first step in bringing any of our services to your door is hearing from you and when you make the choice to take the time out of your day to call our offices for more information, you can be sure that we'll be there to answer. We are always ready and waiting to provide you with the sandblasting San Diego, California has come to rely on and it all starts with a quality customer service experience. Whether you need pricing details or to book an appointment, reaching out to our experts will bring you the help you need.
"I own a car restoration shop in the area and whenever I need an extra hand, or my own sandblasting equipment is down, I know I can trust in Sandblasting San Diego to bring the help I need. They are always consummate professionals and really know how to bring results." – Jason E.
"I have used the services of Sandblasting San Diego over the last few years for their wood sandblasting on a number of surfaces. They are always available, work around my schedule and if the services were anything less than exceptional, they wouldn't be my company of choice." – Vince U.
"Sandblasting San Diego was recommended to me by a colleague and I love the results they deliver. I have used their services on a couple of occasions now and they always provide the best at really good prices. I would recommend them to anyone in need of quality sandblasting." Phil C.